Introducing Guest Writer Jayne Elizabeth, from her blog: Dream and Sin 
Online dating can be tricky. You never fully know (or trust) who you are connecting with. Sure, the man can be charming,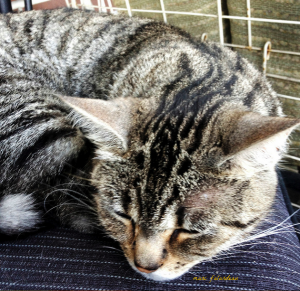 have an attractive picture and claim to be one of the cast members from the original RENT. But how can you know for sure? The profile can be the window of truth. Likes, dislikes, 5 items you can't live without (the moment I see "my cat" I send a message), favorite movies and books (the "I don't read much" sends up a red flag for me), and my favorite, the "What I am Looking For" section. Tell me, what are you looking for, mystery man? A casual hook-up, a girlfriend, a partner in crime, a wife, or just a pen-pal? The profile is the list of truth and the key to charming yourself into my life. One wrong move ("I LOVE the movie Wedding Crashers!"…ehhh) and you are out of the running.
After a couple weeks of not hearing from the fellas I got a bite. Mr. Diversion intrigued me.