by Kim Anderson
What is the purpose behind the TRANS*formers club?
It's just a large group where we can find acceptance for people who are outside of the typical gender binary, people who aren't strictly male or strictly female. There are not a lot of safe places for that sort of thing on campus.
This weeks bar review takes Kelli and Kristen to Laziza in Kent, Ohio.
Peach cobbler cocktail
Ciroc peach, peach shnapps, rum chata, half & half, cinnamon, whipped cream
With a name like peach cobbler, I didn't expect this drink to be overwhelmingly strong. Yet, served in a martini glass with a mountain of whipped cream on top, it was. But by mixing in that dollop of cream, I upped the sweetness and balanced the harsh taste. It would've done well with an extra bit of half & half to start. Pairing it with a plate of pita and hummus (and hot sauce!) made for an odd but satisfying evening snack.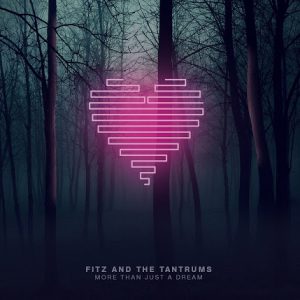 by Brittany Rees
Coming off the success of her second album with Fitz and the Tantrums, powerhouse vocalist Noelle Scaggs has hit the road with the band for its national tour. Fitz and the Tantrums will be headlining a sold-out show at Cleveland's House of Blues on Friday. In this exclusive interview, Scaggs, an ally, talks about the More Than Just a Dream tour and her views on equal rights.